With more than 391 Idaho home daycare providers, family childcare options in Idaho are extensive. We understand that your family's personal needs and budgets are crucial when selecting the right home childcare, and we've made the task easier by compiling information about Idaho home daycare options into a single site and arranging them by county and then alphabetically by facility. To search for providers, make sure to use the Quick Search box to help you locate childcare providers by city or zip code.
Latest updates to Idaho home daycare database: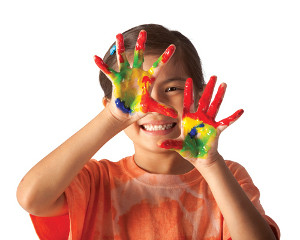 Post Falls, ID 83854 | (208) 964-1126
My name is Ashley and I am a stay at home mom, I almost have my license done and iccp certification completed. I am willing to work with crazy schedules. Available days, evenings, weekends and overnights. Email me at hatfieldfamilydaycare@gmail.com for rates.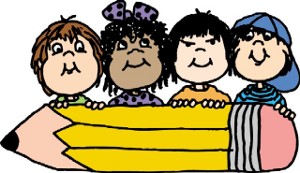 Sandpoint, ID 83864 | (208) 610-4712
Happy Home Childcare. Our children are the future. Providing local child care to families in need. As a mother myself I know how stressful it can be to find trustworthy reliable people to watch our children. I have previous experience and am excited to get back to my roots of taking care of children.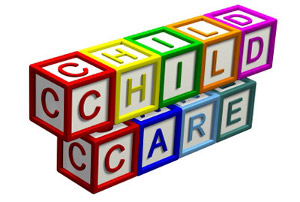 Preston, ID 83263 | (208) 317-2696
I am a home daycare and a mother of two. I work with foster family, iccp and other state agencies. I'm looking forward to providing care to your family....