With more than 300 Arizona home daycare providers, family childcare options in Arizona are extensive. We understand that your family's personal needs and budgets are crucial when selecting the right home childcare, and we've made the task easier by compiling information about Arizona home daycare options into a single site and arranging them by county and then alphabetically by facility. To search for providers, make sure to use the Quick Search box to help you locate childcare providers by city or zip code.
Latest updates to Arizona home daycare database:
Phoenix, AZ 85029 | (602) 339-8970
Hello, my name is Sabrina and I have my Bachelor's degree in Psychology. I have used it over the past 3 years working with children with special needs. I have my CPR and 1st Aid certifications as well as am trained in ABA (applied behavior analysis) and have my RBT certification (registered behavior technician). I also have my fingerprint clearance card. My children will be in the home and we are looking for playmates close in age. I will operate through routine and fun learning. Having taken many early childhood development classes and education classes, I feel your child will be getting an experience comparable to pre-school. Come interview me! Enrolling now to start August 14th!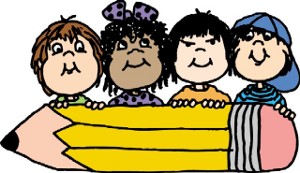 Mesa, AZ 85205 | (214) 727-2608
SBLC is proud to accommodate up to 10 children in our spacious and inviting facility (my home). We offer a clean, safe and loving home environment where our greatest pleasure is to foster the minds and well being of your children. Our program begins by offering loving arms for infants and grows with each individual child to provide exactly what their special personality needs to prepare them for elementary education. We pride ourselves on the appropriate balance of social, cognitive, physical and academic education necessary to help strengthen each and every child that we enroll.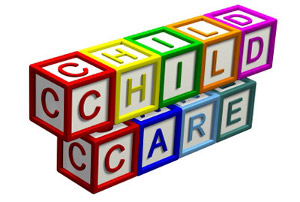 Chandler, AZ 85249 | (480) 785-6817
I've been working with children since I was 13. I worked as an Aide then but have run my own daycare now for over 20 years. I've also worked in schools and been a Director of a large daycare center. I now provide care for only a few kids so I can provide a lot of one on one attention. Helping kids learn and helping parents feel comfortable when they go to work is my life mission. I'm finger printed, have a clean record and am CPR certified. I provide all meals (breakfast, snack and lunch) and celebrate a learning while having fun environment. I would love to talk with you about your childcare needs. I openly encourage you to call former and current parents because feeling at ease when going to work is essential for children and parents.