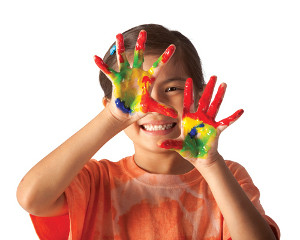 Laramie, WY 82070 | (307) 871-6698
My name is Kayla Winslow and I will be the only provider in my home. I use to work at Basic Beginnings South for six years before deciding to start my own home child care. I am open from 7 a.m. to 5:30 p.m. or later if need be. Breakfast, a.m. snack, lunch, and afternoon snack will be provided. I have worked with all ages ranging from infants to toddlers to grade school kids.  I am in west Laramie.  I encourage hands on learning and provide learning experiences for all ages. The environment is clean and safe. Healthy eating is encouraged and provided. Some sensory activities that the kids will explore are painting, play dough, puffy paint, corn syrup, mud, and sand. Outside play is encouraged daily, weather permitting. I will teach the basics on colors, numbers, letters, writing practice, and help to build phonological awareness, social and emotional skills needed for each child's development.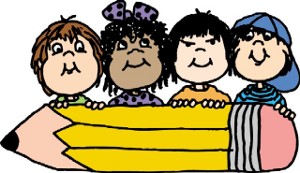 Greven River, WY 82935 | (307) 466-3967
State licensed home daycare in Green River, WY. I am a certified teacher. I decided to start a daycare to stay home with my daughter. I am CPR and first aid certified. I love working with children of all ages.
Casper, WY 82604 | (307) 247-0950
Daycare specializing in early mornings and lower rates. Calm and fun-loving environment. Christian family home in a great neighborhood. A place where parents can rest assured that their children are being loved and cared for while they have to be apart. It is a SAFE HAVEN for your little ones