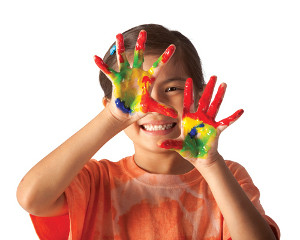 Montpelier, VT 05602 | (802) 224-0184
Our philosophy is to help children develop intellectually, physically, emotionally and artistically so that they acquire a life long love of learning. Children learn in so many ways and develop at different rates of speed. Children of the same age may not necessarily be at the same developmental level. My goal is to individualize learning plans for each of my children enrolled. Make observations and track developmental achievements and delays if any. Screening young children is an effective way to gauge developmental progress and to determine meaningful next steps. Developmental delays, learning disorders, behavioral and social problems are estimated to affect 1 in 6 children. Early intervention is KEY. Being aware of the importance of the Arts to the developing human brain gives us even more reasons to be sure to provide young children every opportunity to explore their creativity in the early childhood art program. Painting, drawing, etc., can help and improve their attention and cognition. "Are is not the same for a child as it is for an adult. For a child, art is primarily a means of expression. No two children are a like and in fact, each child differs even from his earlier self as he constantly grows, perceives his environment. A child is a dynamic being; are becomes for him a language of thought". (Mayesky p 9, 1987) A daily routine is in place so that all children to to know what cones next. Lesson plans connect with VELS and COmmon Core, which our school system follows in Montpelier. WE plan lessons for the preschool age children and adaprt the lesson plan for the younger group. Depending on what type of disability, we would make any changes needed to better integrate the child into our classroom.. WE call on the EEE program if we need any specialists. They are a great group of people.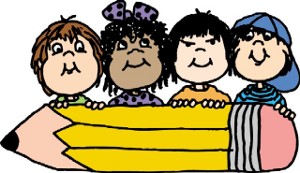 St Albans, VT 05478 | (802) 782-2713
I have a home based daycare center for children 1 month to 12 year olds. I have over 20 years experience and love to watch children learn and grow. We do fun activities and go on field trips. We are open from 6 am to 5 pm. We are very reasonable priced. We have a family discount and willing to work with any family. I also have experience with special needs children and know a small amount of sign language. Give us a call! We're looking forward to meeting you and your child/children!!