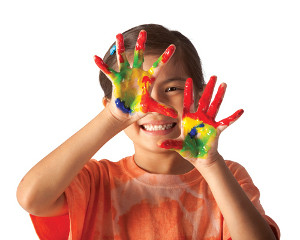 Nobleboro, ME 04555 | (207) 563-2049
  Our early childhood program offers a nurturing environment where children can play and work surrounded by the magic of nature.  The weekly schedule includes watercolor painting, bread baking, soup making, handwork, woodwork, storytelling, puppetry, animal care and other activities. Nutritious snacks and hot lunch are provided and shared family style on a well laid table. We often enjoy cooking outside or sharing a picnic in the woods.              Noble Garden is open Monday-Friday from 8:30 am - 3:30 pm, with flexible scheduling options available including early start and extended day programs. Our two full time teachers lead a class of up to 12 children. Space is limited.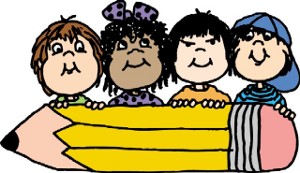 New Gloucester, ME 04260 | (207) 926-3996
We are a small childcare facility located next to our home in New Gloucester. Care will be provided by myself and my two daughters, age 25 and 27. We are dedicated to providing a safe, nurturing environment with a developmental approach to learning. We accept children ages 3 months to 5 (entry into kindergarten). Breakfast, lunch, and snacks are provided along with educational toys, play-based learning experiences, and outdoor activities. For more information or to schedule an interview, please call Deborah Marstaller at 713-0247 or email inquiries to cozycottagechildcarellc@gmail.com. We hope you will consider visiting us at Cozy Cottage Childcare!