With 1,743 preschools and child development centers operating in the state of Arkansas, the right daycare option is waiting for you. Whether you prefer a larger preschool with an innovative early childhood curriculum or the cozy personalization of smaller daycare centers, there are Arkansas childcare centers to fit every preference and budget. Check out the Quick Search box on the right hand side of the page in order to search for childcare providers by zip code or city/state. You can also click on your county and follow the links. You will be able to access information about scores of different childcare providers in your area, complete with reviews, business hours, a street view map, the age ranges the childcare providers service, the size of the service, and where the provider is located.
Latest updates to Arkansas childcare center database: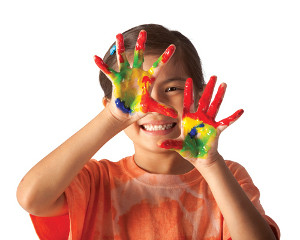 Little Rock, AR 72207 | (501) 840-0414
watercolors childcare learning center is a 24/7 childcare faciilty.The Nighttime rates vary slightly from Daycare hours.We offer nutritious meals planned by a Le Cordon Blue Chef and a menu for parents that would like to join us for lunch.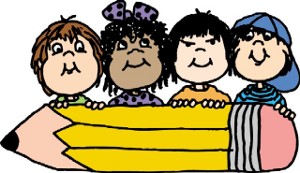 Jacksonville, AR 72076 | (501) 241-1172
Ethel's provides families with a peace of mind. Knowing your child is in great care with a Christian family who loves providing child care services by working tirelessly and honestly with each child.
Bentonville, AR 72712 | (479) 273-7404
We are excited to announce that Raising Hope Preschool and Daycare in Bentonville Arkansas is now enrolling children 6 weeks to 5 years old!!! We run year round excluding holidays, Monday-Friday 7am-3pm with extended hours offered until 6pm, weekly. We use an amazing curriculum that integrates a faith based lesson each week, as well as educational content, kindergarten readiness, active play, and positive interactions between staff and other children. Our highly trained professional staff and onsite security system will ensure that your child has high caliber education in a safe and secure environment. Please visit our website for rates and more information.