With more than 134 Nevada home daycare providers, family childcare options in Nevada are extensive. We understand that your family's personal needs and budgets are crucial when selecting the right home childcare, and we've made the task easier by compiling information about Nevada home daycare options into a single site and arranging them by county and then alphabetically by facility. To search for providers, make sure to use the Quick Search box to help you locate childcare providers by city or zip code.
Latest updates to Nevada home daycare database: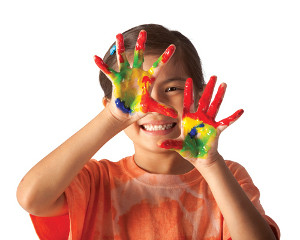 Las Vegas, NV 89122 | (702) 826-6372
Hi i have a small inhome daycare with lots of fun and learning Experiences open 24/7 all ages welcome.i provide all meals, snacks and drinks.learning and potty training provided.low ratio i keep a small group of kids who are well behaved and work well with each other. Long term references provided call or text 702 826 6372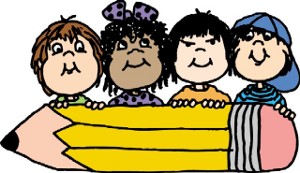 Henderson, NV 89052 | (702) 807-7886
Hello!! I have fulltime openings!! I accept all ages :)! Meals/Snacks Provided We have lots of Summer Time Fun!!! Daily learning activities, crafts, outdoor play, walks to local parks etc.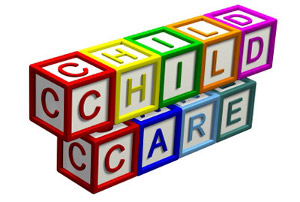 Henderson, NV 89012 | (702) 708-3320
Little Tots Preschool is ... A home based bilingual jewish toddler program in Green Valley. Little Genius is licensed by Nevada's Department of Health Human Service's Division of Child and Family Services. The program is for kids ages 12 months to 36 months. We are open from 8:00 am to 6:30 pm. Before and after care program is available. Our program has a 1 to 6 ratio. Each child gets highly individualized attention. Part time and full time slots are available. Staff members have received the three hours of Child Abuse Training required by law. Little Genius operates a fully kosher kitchen. Prices include breakfast, snacks, and lunch. We use the Reggio approach and integrate the High Scope Curriculum. Activities include; art, music, potty training, social skills, language arts, cooking, science, sensory integration, and creative math. The program is open for 11 months from August to June.