With more than 331 Louisiana home daycare providers, family childcare options in Louisiana are extensive. We understand that your family's personal needs and budgets are crucial when selecting the right home childcare, and we've made the task easier by compiling information about Louisiana home daycare options into a single site and arranging them by county and then alphabetically by facility. To search for providers, make sure to use the Quick Search box to help you locate childcare providers by city or zip code.
Latest updates to Louisiana home daycare database: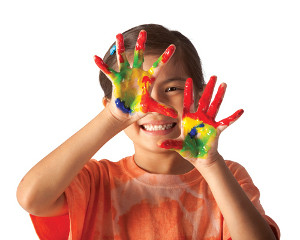 La Place, LA 70068 | (225) 305-2511
We believe that family childcare is very important to you and your child family. We will encourage your child to learn development at his or her own level. With guidance & understanding, they will gain conference of self-importance and have the opportunity to explore their world in a safe and controlled environment.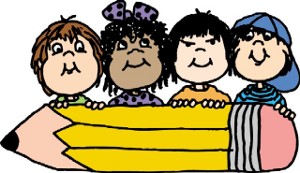 Zachary, La, LA 70791 | (225) 280-3049
A family day home is an early learning center that operates inside of a residential neighborhood. The home must pass an inspection conducted by the state Fire Marshal and providers may care for no more than six children.As opposed to larger commercial centers, family day home providers may care for no more than six children. Lower numbers ensures more of a homelike and nurturing environment. Parents also love the peace of mind that comes with knowing that their kiddos will have less exposure to viruses, bacteria, and other germs. At Little Bears Christian Academy, our goal is to provide high quality child care in a small homelike environment. We're here to provide little ones with the cozy comforts of being "at home" along with surveillance, safety, and professional protocol. All child care providers receive background checks and are certified in CPR and Pediatric First Aid. They also attend monthly early childhood seminars. To assure the safety of our little bears and give peace of mind to our little bear parents, we provide parental access to live surveillance cameras. You will be able to see exactly what your child is doing during the day anytime you wish. The residence is dedicated to the exclusive use of a family day home.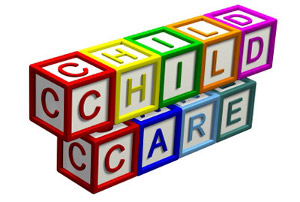 Clinton, LA 70722 | (225) 244-7016
Early Blessings Daycare is a FCC center that gives customized care to children 6 weeks to 5 years old. We offer that at-home feel to an educational setting, which in turns foster greater growth with developmental learning and social skills. With a small teacher to child ratio, I am able to give children that one on one time that is needed to teach them and hold their interest.