With more than 2,135 Kentucky home daycare providers, family childcare options in Kentucky are extensive. We understand that your family's personal needs and budgets are crucial when selecting the right home childcare, and we've made the task easier by compiling information about Kentucky home daycare options into a single site and arranging them by county and then alphabetically by facility. To search for providers, make sure to use the Quick Search box to help you locate childcare providers by city or zip code.
Latest updates to Kentucky home daycare database:
Walton, KY 41094 | (859) 919-0608
We are a certified preschool and full or part time Child care Facility. We accept children from 6 weeks to 12 years of age. Before and After school care. State licensed and accepts state subsidy. Walton Verona school bus picks up and drops off at our front door.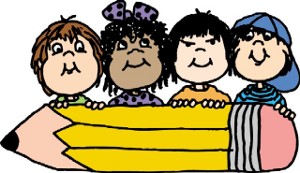 Louisville, KY 40223 | (502) 627-0477
Conveniently located off of Shelbyville Rd and Blankenbaker Pkwy. My home is clean, safe and child ready.  I provide a warm homelike setting, safe and nurturing environment, individualized attention, opportunities for social emotional growth, language development, critical thinking, independence, and self-help skills through play and environment. I provide a carefully planned curriculum, environment, schedule, and routines to enhance engagement, growth and development. I supply a healthy breakfast, lunch, and afternoon snack. Contact me at (502) 627-0477 or kentuckybeelearning@gmail.com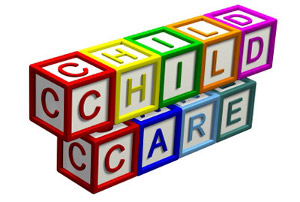 Middlesboro, KY 40965 | (606) 242-3656
Noah's Ark Daycare Center is a 3 Star rated facility that has served the Tri-State area since 2002.  In it's first 10  years of operation, the facility had outgrown it's original location on Avondale Avenue in Middlesboro,  from an initial maximum capacity of 20 children, and has relocated to a larger facility that is now licensed for a capacity of 60 children.  The owners and staff of Noah's Ark are dedicated to providing a safe, comfortable environment that facilitates learning and personal growth and development for each child regardless of age, race, ethnicity, socio-economic status or special needs.  The center provides a nutritious daily menu that includes breakfast, morning snack, lunch and afternoon snack.