With more than 1,264 Delaware home daycare providers, family childcare options in Delaware are extensive. We understand that your family's personal needs and budgets are crucial when selecting the right home childcare, and we've made the task easier by compiling information about Delaware home daycare options into a single site and arranging them by county and then alphabetically by facility. To search for providers, make sure to use the Quick Search box to help you locate childcare providers by city or zip code.
Latest updates to Delaware home daycare database: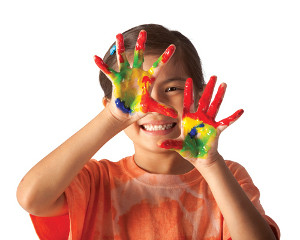 New Castle , DE 19720 | (302) 256-4032
Welcome to Aunyhe's Academy, ! Jenise Johnson has been a professional educator for over 10 Years! Not Only has Jenise worked in child care centers and run her own home daycare, she also worked in the colonial and red clay school districts as a teacher working with children from kindergarten to high school and some also with special needs. Her passion is not only for the caring of children but also for the teaching of such ones. Through her pre-k curriculum children have been able to test out of kindergarten and was 1st grade ready. Not only does she teach children how to be successful in school but also a well respected individual that can join society later on in life. At Aunyhe's Academy children will be in a safe environment where creativity is well encouraged and friendships are made everyday.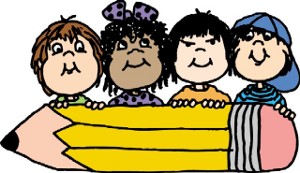 New Castle, DE 19720 | (302) 367-2209
Warm, loving and safe environment that will encourage social, physical and emotional development in your child. Our days will be filled with fun and laughter to help them establish a positive outlook that your child can go out into the world with. . Home cooked meals served daily. Help with potty training and pre-school lessons incorporated daily age according.Let me help nurture your child to help them grow.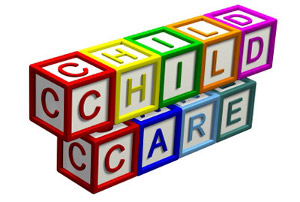 New Castle, DE 19720 | (302) 365-4160
I'm a in home babysitter in my New Castle DE home. I'm only can keep up to 4 to 5 children in my 110 Carvel Ave apartment. I've been working with children over 30 years as a licensed daycare provider in NY and now I'm just doing a short amount of children in my place here in Delaware.