With more than 782 Alabama home daycare providers, family childcare options in Alabama are extensive. We understand that your family's personal needs and budgets are crucial when selecting the right home childcare, and we've made the task easier by compiling information about Alabama home daycare options into a single site and arranging them by county and then alphabetically by facility. To search for providers, make sure to use the Quick Search box to help you locate childcare providers by city or zip code.
Latest updates to Alabama home daycare database: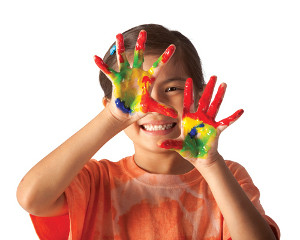 Phenix City, AL 36870 | (334) 384-9010
Why Us? - We are family owned and operated home daycare. - We have a small child to caregiver ratio. - We offer affordable rates. - We provide healthy, balanced meals. - We are open all year except major holidays. - All inclusive, caring, quality and safe home daycare. - Over 15+ years experience, CPR and First Aid certified, passing score on GACE test.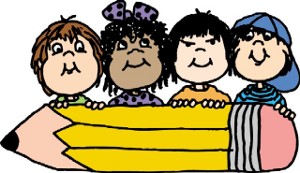 Montgomery, AL 36110 | (334) 782-6402
Hi my name is Neiki Motley. I am a Licensed Home Daycare Providers located in the North Montgomery area. With many years of experience with caring for children in my home.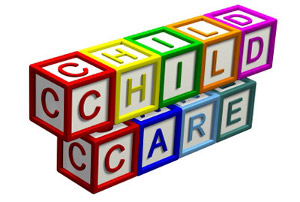 Semmes, AL 36575 | (251) 610-9278
Hello I'm a Mother of three girls 11, 8&3! We're opening our own daycare soon. But I'm working from home doing some Child Care until everything is done. I love focusing on reading because its the fundamental to all subjects. I believe in teaching each day. We also do a lot of arts and craft projects and much more!