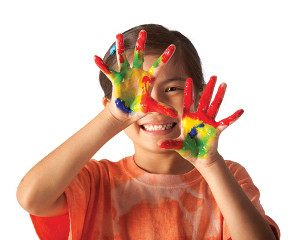 1739 Sweetwater Lane, Chase City, VA 23924 | (434) 755-1807
Available to care for children of all ages (including preteens and teens), 7 days a week, day and/or night: including before and/or after school care, summer care, while out for the evening, day event, or while you are out of town. I have three children (25 yrs, ...
N. Madison Street, Chase City, VA 23924 | (434) 372-2749
Ms. Gina Johnson is a Licensed Family Day Home in Chase City VA, with a maximum capacity of 12 children. The home-based daycare service helps with children in the age range of 0 years 1 months to 12 years 11 months. The provider does not participate in a subsidized child care program.