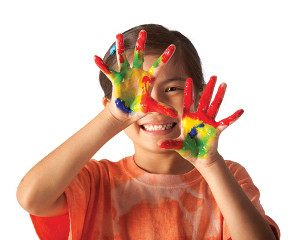 450 Sunnybrook Road, Ridgeland, MS 39157 | (769) 300-8255
New Family Day Home in Ridgeland minutes to I-55, Holmes Community College, Olde Town Middle School and Ridgeland High School. MDHS Approved Provider-I accept childcare certificate subsidy. Child Development Associate (CDA) CPR/First Aid Medication Administration ...
1249 Ferncrest Dr, Ridgeland, MS 39157 | (601) 940-4592
Steppin Up Learning Christian Center "Here is where all children will begin a journey of a New Beginning. ABC,123, welcome with open arms!" Steppin Up will give you and your child/children a new start on how they will learn in every area. Our Mission is to give ...