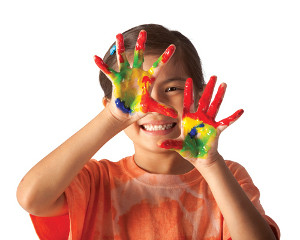 Ogden, UT 84401 | (801) 644-6219
BumbleBee daycare 2923 childs ogden ut 84401 #801-644-6219 Mona Murillo open 24 hours monday-friday saturday & sunday 5:30am-5:30 pm transport to all schools in ogden north ogden and south ogden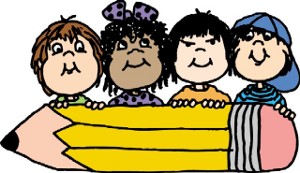 Hooper, UT 84315 | (801) 762-9901
Mini Monsters offers a smaller facility to give your child the individual attention they need. We offer before and after school drop offs. We are open 6 days a week. Tuition includes all meals and snacks.
Draper, UT 84020 | (801) 571-8822
Our brand new school offers beautiful, well organized, and developmentally appropriate learning classrooms: Science and Math, English and Social Studies, Spanish, and a Physical Education/Dance studio. Our classes are full of creative, academic and playful experiences that not only fascinate our students, but also effectively increase their level of elementary school readiness. Students rotate from each learning area to another, and our teachers are highly specialized in the subject they teach. Each classroom is equipped with high end furniture and materials. We are proud to present a higher quality early education program.